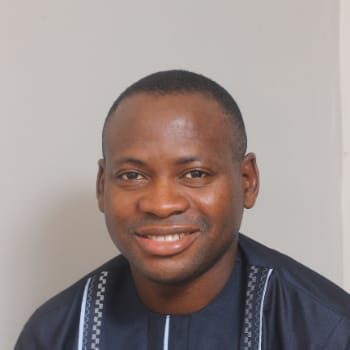 Etim Offiong is Co-founder of ASLI. He oversees the operations of the Institute and coordinates the training programmes organised by the Institute. He is also the host of 'Policy Talks,' a conversation series with African and global space leaders, where they discuss local and international space-related issues and how they impact on Africa. Etim participated in the drafting of the African Space Policy and Strategy which was adopted by African Heads of States in 2016, and led to the establishment of the African Space Agency (AfSA) in 2018. Etim holds a BSc in Electronic and Engineering from the Obafemi Awolowo University (OAU), Ile-Ife, Nigeria; Masters in Global Navigation Satellite Systems (GNSS) and Related Applications from Politecnico di Torino, Turin, Italy; Masters in International Science and Technology Policy (with a concentration on International Space Policy) from George Washington University (GWU), Washington DC, USA; and a Certificate in Space Studies from the International Space University (ISU), Strasbourg, France.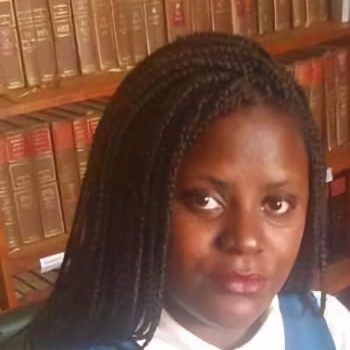 Eseosa Olotu is a Lawyer with over eight years experience in corporate, commercial, Real Estate law. She began her career working as an Associate at LegalHouse Solicitors. She is also a qualified Mediator and is building a career in dispute resolution and in the Space sector.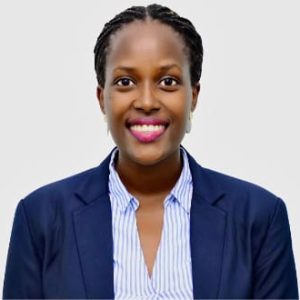 Saphirah Kubakurungi is a lawyer with experience in space law and policy research. Over the past four years, she has also been engaged with various esteemed international organisations such as the Moon Village Association (MVA) where she serves as the Uganda National Coordinator; the Space Generational Advisory Council (SGAC); and the African Space Leadership Institute (ASLI) as a volunteer. With SGAC, Saphirah is an active member of the Space Law and Policy working group; she contributed to the report on the implementation of "Guidelines on the Long Term Sustainability of Outer Space Activities of the United Nations Committee on Peaceful Uses of Outer Space'. Saphirah recently graduated from the International Space University (ISU), which reinforced her interdisciplinary approach to space. While at ISU, she undertook research focused on the use of space applications in developing smart cities and urban planning.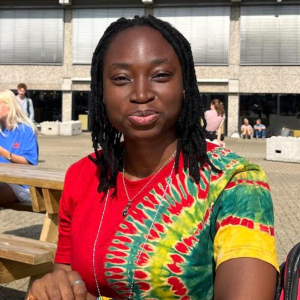 Faith Obafemi is a lawyer and tech policy advocate focusing on frontier technologies like blockchain, space, artificial intelligence and quantum computing. Faith holds a masters degree in international technology law from the Vrije University Amsterdam. She is also a volunteer with Africa Space Leadership Institute.